Oncology Products
You Can Count On
So much more than supply. It's a commitment to continuous service. It's 100+ years of manufacturing experience and a rich history in specialty injectable products. That's what goes into every single vial of the most comprehensive, non-branded oncology portfolio in the industry.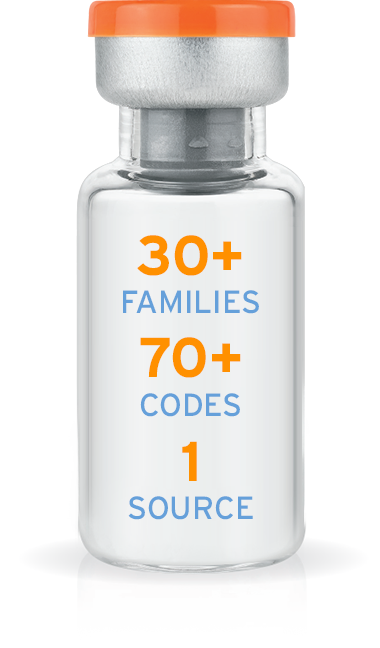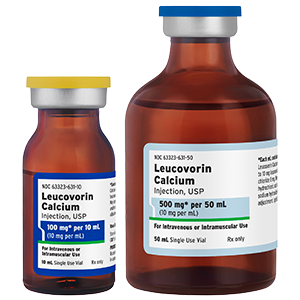 Leucovorin Calcium Injection, USP
Liquid presentations now available from Fresenius Kabi.